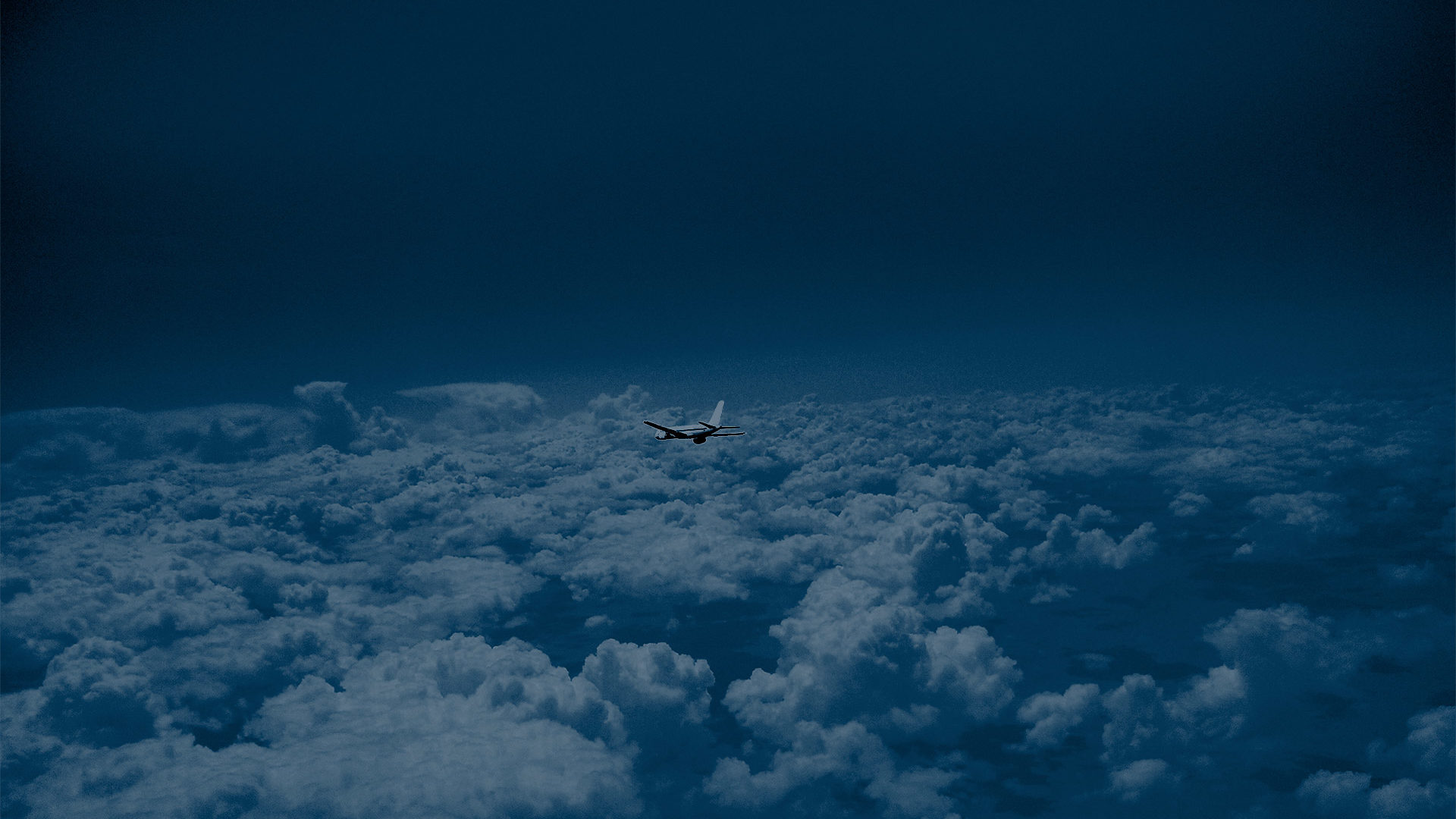 Student Awards
Empower leaders of tomorrow
Founded in 2006 by Michel Dubarry, President Europe & North Africa at Rolls-Royce International, the USAIRE Student Awards invite students from around the world to work on on a specific topic every year that addresses challenges of the aerospace, defence, space or high-technologies industries
Only the 5 best submissions are awarded. The ranking is established by a jury of professionals. Join the competition !
2022 Student Awards


The future of Industry-to-Government relationships in civil and defense Aerospace.

From R&T to operations: new ways of funding, contracting, and novel business models.
Award Winners
Previous years Student
Awards Topics
Topic 2021
What aviation for tomorrow's world?
Unveiled by Jean-Baptiste Djebbari (French Minister of Transportation)
Topic 2020
Be Green, Keep Flying!
Unveiled by Anne Rigail (Air France)
in partnership with Paris Air Forum 2020
Topic 2019
Defense Aerospace and protectionism in a multipolar world. From civil to defense, and vice-versa: what industrial strategies ?
Unveiled by Gen Philippe Lavigne (French Air Force)
Topic 2018
Breakthrough technologies, the start-up that will disrupt the aerospace industry by 2030
Unveiled by Patrice Caine (Thales)