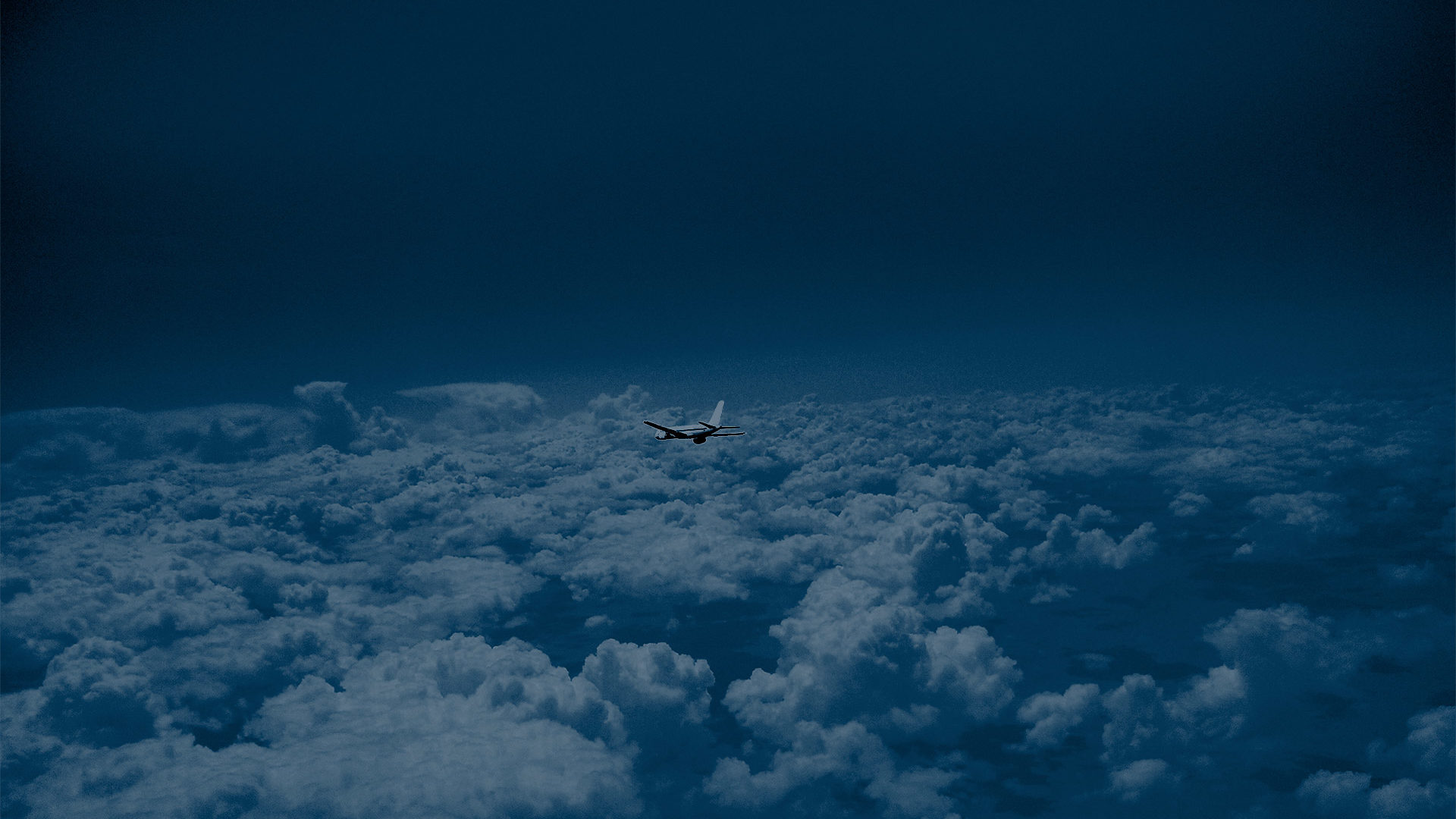 Student Awards
Empower leaders of tomorrow
Founded in 2006 by Michel Dubarry, President Europe & North Africa at Rolls-Royce International, the USAIRE Student Awards invite students from around the world to work on on a specific topic every year that addresses challenges of the aerospace, defence, space or high-technologies industries
Only the 5 best submissions are awarded. The ranking is established by a jury of professionals. Join the competition !
Award Winners
Winner 2019
Thibault MANNANT
Winner 2019
Hugues BERNARD
Previous years Student
Awards Topics
Topic 2020
Be Green, Keep Flying!
Topic 2019
Defense Aerospace and protectionism in a multipolar world. From civil to defense, and vice-versa: what industrial strategies ?
Unveiled by Gen Philippe Lavigne (French Air Force)
Topic 2018
Breakthrough technologies, the start-up that will disrupt the aerospace industry by 2030
Unveiled by Patrice Caine (Thales)
Topic 2017
From design to supply chain, from production to sales, from start-up to certification: Digitalisation and cost reduction
Unveiled by Eric Trappier (Dassault Aviation)